Junior classes are suitable for 11+ year olds
Join a friendly group in Milton Keynes
It's very important for kids and teens to spend time away from screens and take part in physical exercise. Learn discipline, respect and many other benefits.
What's the training like?
You might have experience in from another karate or kick-boxing club or just starting your karate journey. Our Junior classes are suitable for beginners and experienced. The training is focused on traditional Goju-Ryu and modern Karate.

Learning karate will help you get into shape, improve you confidence and self esteem, karate is exiting and educational. Make new friends, and open up possibilities to enter regional and national competitions.

Typical classes include:
基本 KIHON (fundamentals)
形 KATA (set forms)
組手 KUMITE (sparring)
Goju-Ryu Karate is demanding both physically and mentally. By training with us, you will learn how to realistically defend yourself and become an able fighter. Please note that we do not tolerate or encourage intimidation and violence in or outside of the dojo. Rest assure that all student are treated with respect and any combat should be controlled and safe. However, karate is a contact martial art and there is a minor risk of injury.
Class times and location
Juniors Thursday classes
19:00 to 20:30
Garthwaite Pavilion
Juniors Sunday classes
18:00 to 19:00
Shenley Leisure Centre
Garthwaite Pavilion
Shenley Leisure Centre
Plans
Consider how many times per week you want to train and select a plan when you register. This is not set in stone and we are flexible if you want to mix-and match classes on a week-to-week basis. Adults may also join kids classes with their siblings and the Junior classes.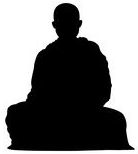 Zen
"Wise and skilled"
£20 (Family £16)
1 class per week
This package is ideal for beginners but will take longer to progress up the grades, typically taking 1 or 2 gradings per year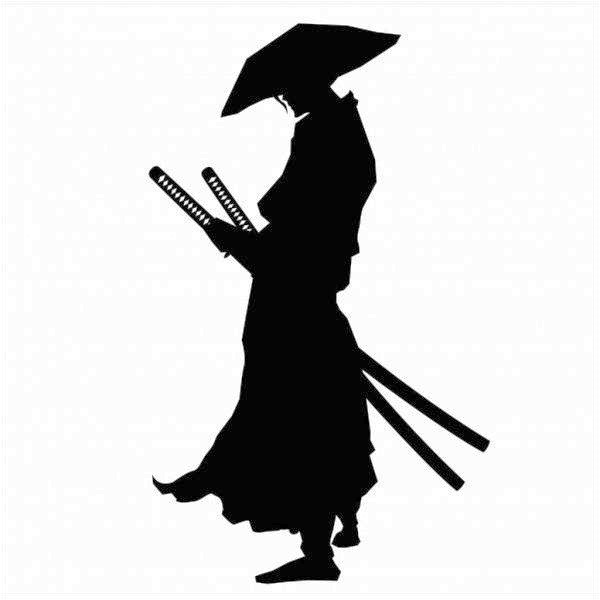 Ronin
"Strong spirit and courage"
£26(Family £21)
2 classes per week (any class)
Most students aim to train at least twice per week and will improve at a good pace through the grades, typically taking gradings 2 or 3 times per year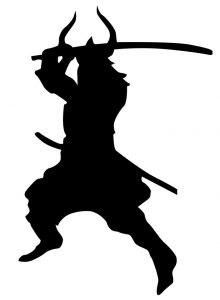 Samurai
"Warrior"
£40
2 classes or more + 1 private class per month
The addition of a private class can really help hone your karate techniques. This would typically take place at my home DOJO.