Membership
All you need to know about becoming a member
Getting started
The first step to joining up is taking a free taster class. This page walks through the membership options and prices,
Here are the steps to becoming a member:
Use the online form to select your preferred class and date
Use the online registration form and select your:
Training plan (see below)
Starter bundle (see below)
Receive an email with your payment details
You're ready to start attending classes!
Plans
Monthly fees and will depend on how often you want to train
The more often you train, the more value for money the plan is.
Students who attend more classes and train hard will be rewarded by progressing up the grades more quickly. This will give students even greater confidence, respect in and outside of the DOJO.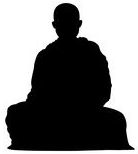 Zen
"Wise and skilled"
See prices below
1 class per week
This package is ideal for beginners but will take longer to progress up the grades, typically taking 1 or 2 gradings per year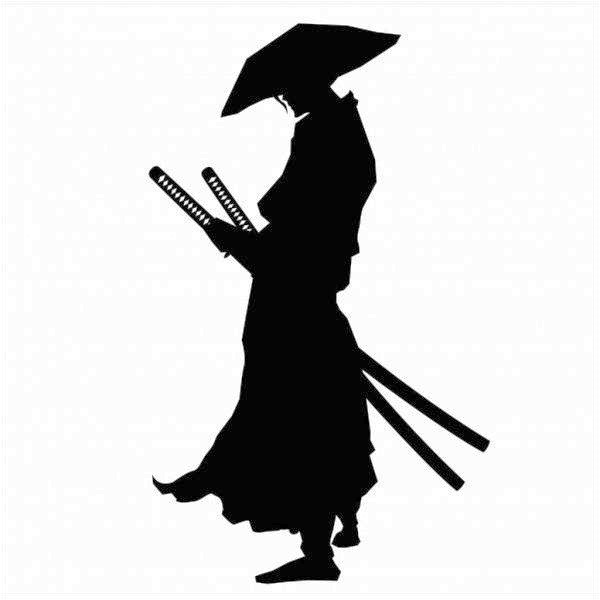 Ronin
"Strong spirit and courage"
See prices below
2 classes per week (any class)
Most students aim to train at least twice per week and will improve at a good pace through the grades, typically taking gradings 2 or 3 times per year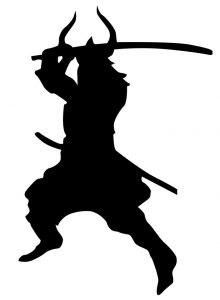 Samurai
"Master of the sword"
See prices below
2 classes or more + 1 private class per month
The addition of a private class can really help hone your karate techniques. This would typically take place at my home DOJO.
Prices 2023
| | | | |
| --- | --- | --- | --- |
| | ZEN | RONIN | SAMURAI |
| Adult class | £26 | £33 | £44 |
| Family Adult | £21 | £26 | N/A |
| Kids class | £20 | £26 | £40 |
| Family Kids | £16 | £21 | N/A |
| Private class | 1 person £20/hour | 2 people £30 | N/A |
Starter bundles will provide you with everything you need to get started, including your first month's fees and annual membership licence. Bundles are optional but will save you money and time. Licences are mandatory and the reasons for this are explained below.
Bundles
Kids
Kids premier
Adult
Adult premier
1M Fees
Licence
1 Grading
Uniform
Lightweight
Heavyweight
Lightweight
Heavyweight
Shinpads
gloves
Basic gloves
Basic gloves
Basic gloves
Leather MMA gloves
Total value
£125
£167
£161
£226
Discounted price
£100
£134
£129
£181
Licences and EGKA membership
*Licencing systems are mandatory for martial arts schools and its members. One of the main reasons is because it includes insurance to protect club members and the instructor. The other purpose is to fund our association. Our club is a EGKA member, which is a non-profit organisation but relies on student licencing to fund the running of the organisation, organising events and other activities.
As members of the EGKA, you are benefiting from direct lineage from the Japanese Master Higaonna Morio. The EGKA senior instructors visit Master Higaonna at least once per year. His teachings are cascaded down to club instructors, like myself through karate seminars held 3 or 4 times per year in the UK. All students are also welcome to join the EGKA karate seminars where they will receive intensive training for 1, 2 or 3 days (optional). I myself attend at least 2 or 3 seminars every year. This coming year I hope to take my San-Dan grading (third degree black belt) as I continue to develop my karate and pass it onto my students.