About Sam Nelstrop Sensei
Karate to me, is way of life, a way to stay healthy in mind and body. I truly believe that the only way to become good at karate is through hard work, repetitive training and the continuous endeavour for perfection that we can never reach.
I have been practicing karate for over 25 years, and 7 years training in Japan. I have studied several styles of karate over the years but my main influences are from Goju karate and Kyokushinkai. I started my karate training in 1994 when I joined a local Kyokushin club in Japan. Since then I have moved around, and have train in several styles.
I discovered Goju karate when the lads from Broseley did a demonstration at a Wado-ryu club I was training at in Shropshire. Since then I haven't looked back and have now practiced Goju karate for over 10 years. One of the reason I prefer Goju-ryu over other styles is because of its rich cultural history. Goju-ryu comes from Okinawa where karate is a way of life. It's one of my life ambitions to visit Okinawa and train in one of the famous historical dojos.
Experience and inspirations
2014 – Present established Goju-Ryu Karate Milton Keynes under the EGKA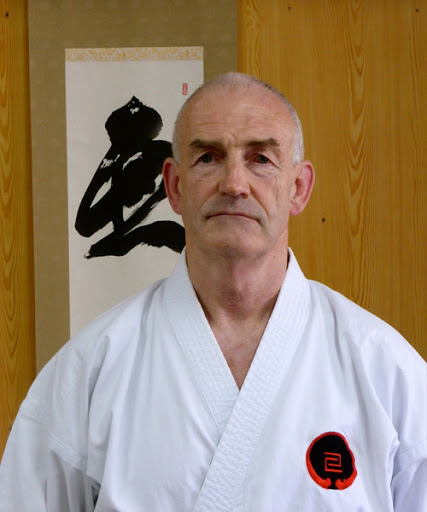 From 2002 I trained at Broseley Goju Kan under Sensei Max Beddow and achieved nidan (second degree black belt)​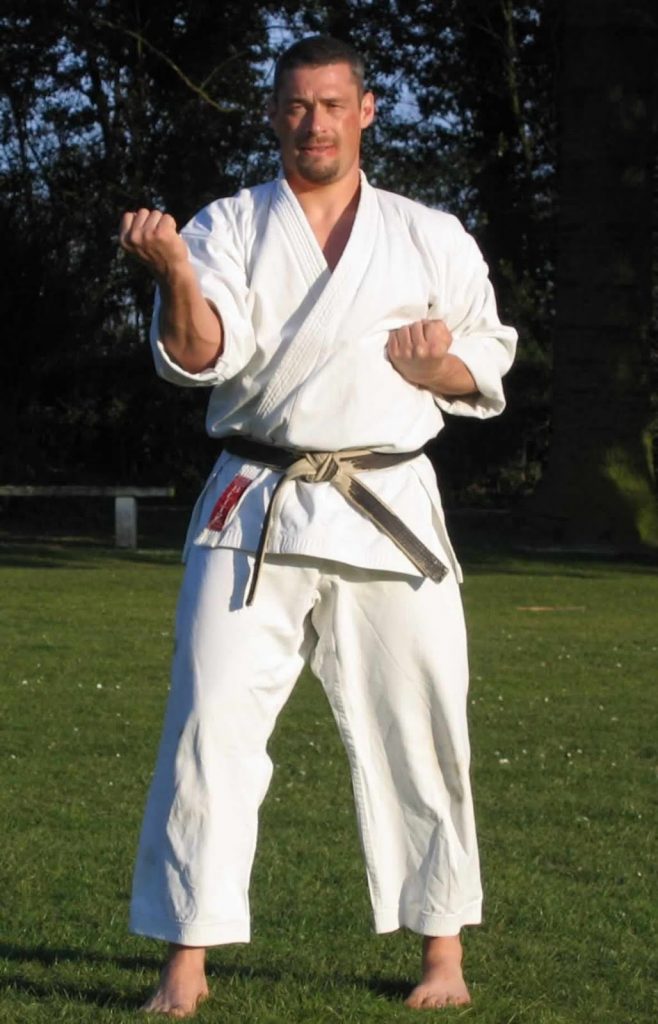 From 2011 to 2013 I trained at Doushikan Nagoya and took my shodan (first degree black belt) under the Japan Karate Federation (JFK). I had already obtained my black belt under sensei Max but the JFK required new member to retake the grading.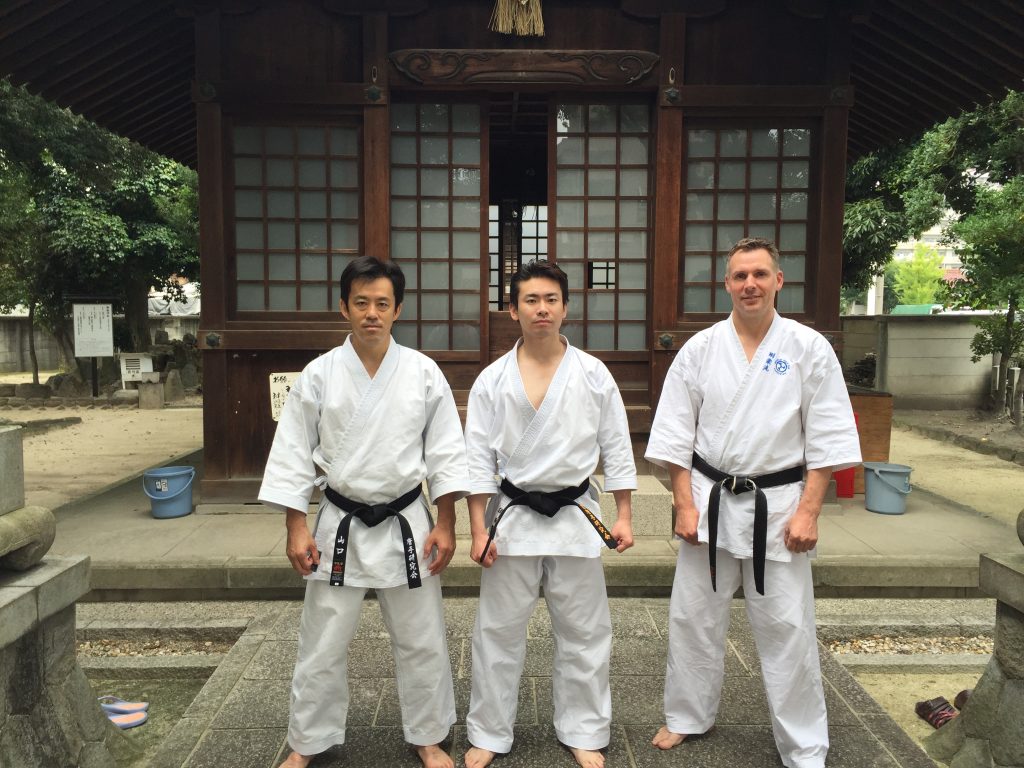 From 2001 I moved to Shropshire and trained at Shrewsbury Wadoryu under Sensei Frank Johnson (achieving Wadoryu 4th kyu)​
From 1994, my first adult experience of karate was at Hitachinaka Kyokushinkai where we regularly attended seminars with Sensei Matsui (I achieved Kyokushinkai shodan)​ and fought in many regional tournaments. Kyokushinkai is very focused on kumite and competition. At this time in Japan K1 was hugely popular and influenced a Kyokushinkai boom.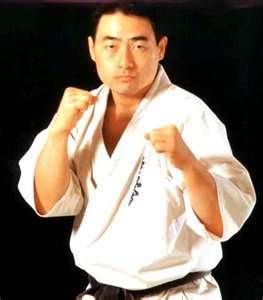 Credentials
2019 NSPCC Child Protection in sport
2019 Basic First Aid
2019 CRB Checked
Others
MSc Technology Management​
Contact​: gojumk@gmail.com