Membership explained
Read through this page first or click here to go straight to registration
The monthly fees are the main expense for club members. We offer 3 packages to suite a range of needs. The main thing to consider is that students who attend more classes and train hard will be rewarded by progressing up the grades more quickly. This will give students even greater confidence, respect in and outside of the DOJO.
As a professional instructor I recognise that all student's needs are different and therefore student grades are awarded by considering a range of factors:
attendance frequency
technical abilities
personal progress
attendance of special events such as tournaments
See the syllabus for details on the grades (belt colours) and how students are assessed.
Packages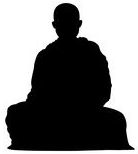 Zen
"Wise and skilled"
See prices below
1 class per week
This package is ideal for beginners but will take longer to progress up the grades, typically taking 1 or 2 gradings per year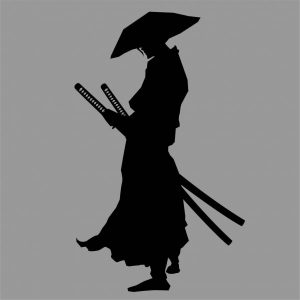 Ronin
"Strong spirit and courage"
See prices below
2 classes per week (any class)
Most students aim to train at least twice per week and will improve at a good pace through the grades, typically taking gradings 2 or 3 times per year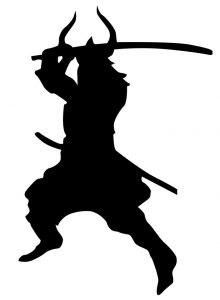 Samurai
"Master of the sword"
See prices below
3 or 4 classes per week
1 private class per month
This package will allow faster learning and progression
Fees from Jan 2022
ZEN
RONIN
SAMURAI
Adult
£24
£30
£40
Family Adult
£19
£24
£32
Kids
£18
£24
£35
Family Kids
£14
£19
£28
Private 
£20/hour
A 20% family discount is applied to the monthly fees when 2 or more members from the same family join.
Get Started with these Bundles
Starter bundles will provide you with everything you need to get started. They are optional but will save you money and time. Licences are mandatory and the reasons for this are explained below.
Kids starter bundle
£80 (approx value of £95)
1 month fees (individual price from £18)
Uniform (lightweight Blitz) (individual price £22)
Annual licence* (individual price £25)
1 free grading (individual price £10)
Gloves and shin pads (individual price £20)
Adult starter bundle
*Guide price £100 to £120 (approx value of £135 to £155)
1 month fees (individual price from £24)
Uniform heavyweight Blitz or lightweight Blitz (individual approx price £35 to £55) *Prices vary depending on size and styles
Annual licence* (individual price £45)
1 free grading (individual price £10)
Gloves and shin pads (individual price £20)
*The bundle price will depend on which items you purchase
Licences and EGKA membership
*Licencing systems are mandatory for martial arts schools and its members. One of the main reasons is because it includes insurance to protect club members and the instructor. The other purpose is to fund our association. Our club is a EGKA member, which is a non-profit organisation but relies on student licencing to fund the running of the organisation, organising events and other activities.
As members of the EGKA, you are benefiting from direct lineage from the Japanese Master Higaonna Morio. The EGKA senior instructors visit Master Higaonna at least once per year. His teachings are cascaded down to club instructors, like myself through karate seminars held 3 or 4 times per year in the UK. All students are also welcome to join the EGKA karate seminars where they will receive intensive training for 1, 2 or 3 days (optional). I myself attend at least 2 or 3 seminars every year. This coming year I hope to take my San-Dan grading (third degree black belt) as I continue to develop my karate and pass it onto my students.